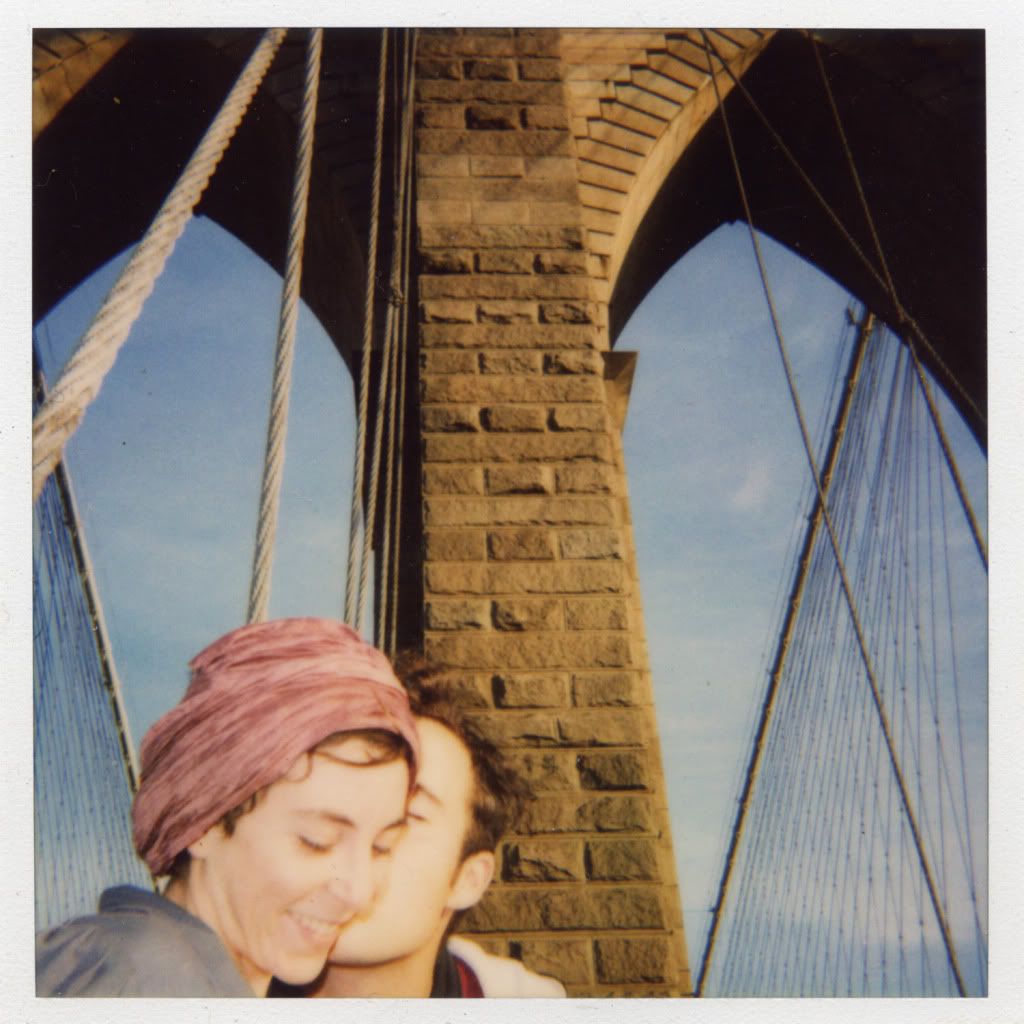 It's still about two months away from the release of the album, but today Nana Grizol bring us the second single from their second album Ruth. In true Nana Grizol fashion "Galaxies" highlights Theo Hilton's voice and wonderful lyrics.  "Galaxies" is almost minimalist in the sense that it starts with just guitar, minimal beats, and vocals but as the song continues the slow but incremental addition of different instruments brings the song around to show the collectivist elements that I associate with E6.  "Galaxies" just hints at the subtleties that are to come from Ruth, and give us all a reason to be excited.  Nana Grizol  keeps with the same tradition that made me love them on Love It Love It!, but they are slowing down a bit and refining what they due, at least on some of the songs.  Don't worry though the rocking punk aesthetic that was present though out Love it Love it is still there on Ruth.  Ruth will be out on January 12th on Orange Twin.
[mp3] Nana Grizol- "Galaxies"
Nana Grizol is still on tour too…catch them live:
11/13/09 – The Dakota – Toronto, ONTARIO
11/14/09 – Barn Show – Geneseo, NY 
11/15/09 – Garfield Art Works – Pittsburgh, PA
11/16/09 – Trumbullplex – Detroit, MI
11/17/09 – Empty Bottle – Chicago, IL
11/18/09 – house show! – Madison, WI 
11/19/09 – Hexagon Bar – Minneapolis, MN
11/20/09 – TBA – Bloomington, IN
12/03/09 – Caledonia Lounge – Athens, GA w/Madeline, HAM1
Links:
previous posted
more on Nana Grizol here.
more on Elephant Six here.